Strength, Mobility, Function, Life.
We Aim To Improve The Quality Of Life And Promote Independence
For People To Remain At Home And Enjoy Life To The Full.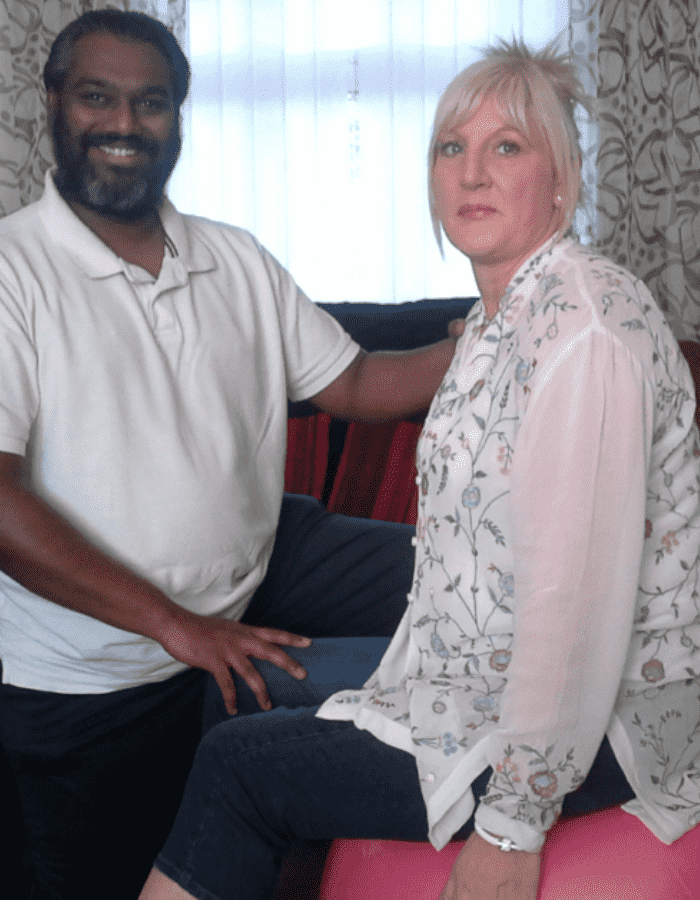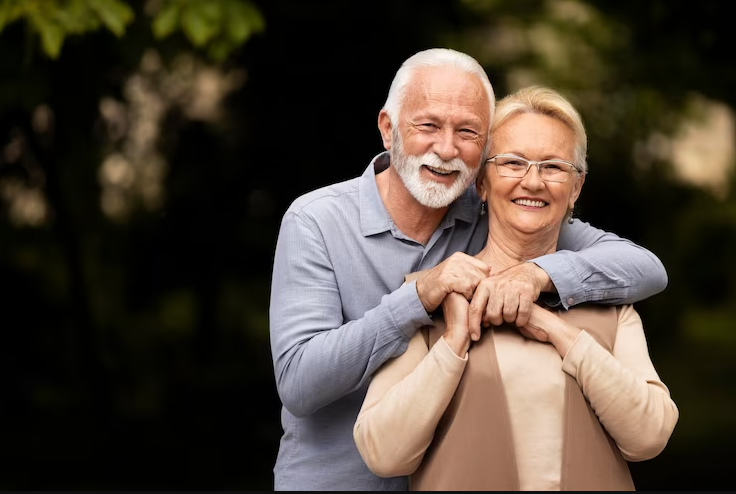 Maintain & Improve Health
Our treatments are tailored to each of our client's specific needs, depending on their issues and the goals they want to achieve. Our treatments are designed to help you move around your home with greater ease and less pain. All treatments start with one of our physios assessing your needs and developing a personalised treatment plan, specifically for you.
All Your Needs at One Place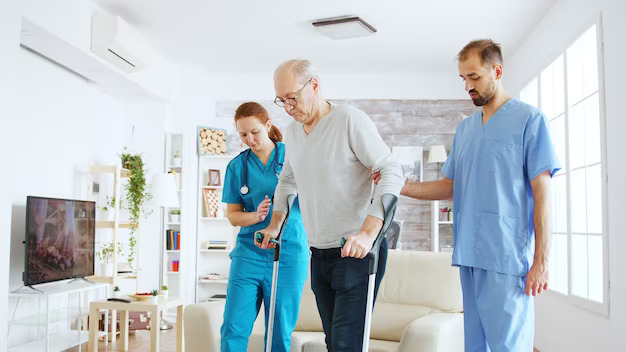 Physiotherapy For The Care Of Elderly
Though physiotherapy cannot stop the process of aging it can help to reduce the impact that it has on our bodies.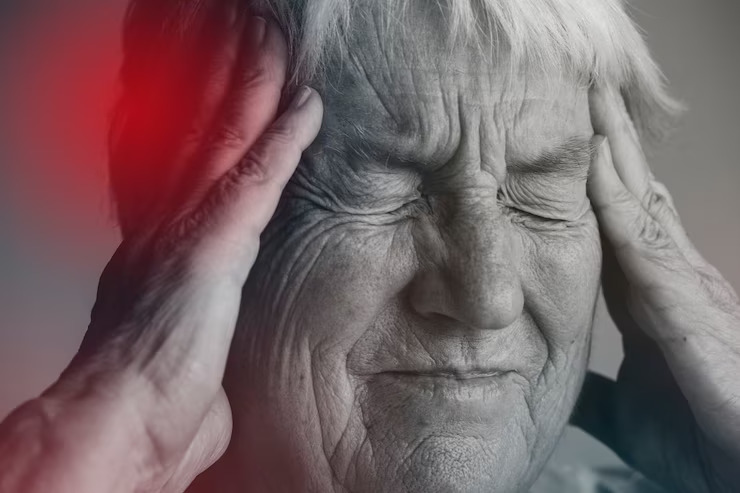 Physiotherapy For Neurological Conditions
Neurological physiotherapy is a type of rehabilitation offering examination and treatment of the physical problems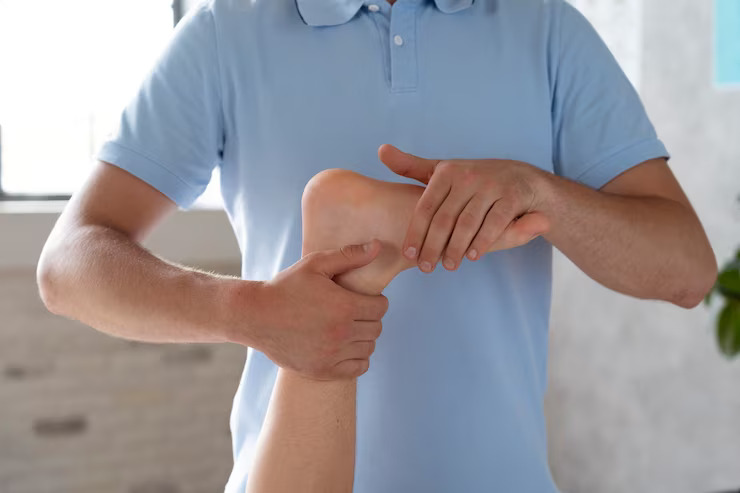 Physiotherapy For Orthopedics & Arthritis
Orthopedic physical therapy can be a primary or complementary treatment option for the following types of musculoskeletal conditions.
Book an Appointment & You Will be Seen Quickly
Looking for the best & quick Physiotherapy treatments without a long waiting time.
Simply call us, and get prioritized treatments at no extra cost.
I have been getting treatment from Senthil for my back pain. Very knowledgeable, reassuring & clear communication in his approach.
⭐⭐⭐⭐⭐
I got my physiotherapy from Senthil, pain around my neck and shoulder. The pain is reducing now! Thanks to his very kind and effective approach.
⭐⭐⭐⭐⭐
I have taken treatment for a short period for severe neck pain due to official commitments. But Senthil understood my problem and treated well.
⭐⭐⭐⭐⭐