Strength, Mobility, Function, Life.
We Aim To Improve The Quality Of Life And Promote Independence
For People To Remain At Home And Enjoy Life To The Full.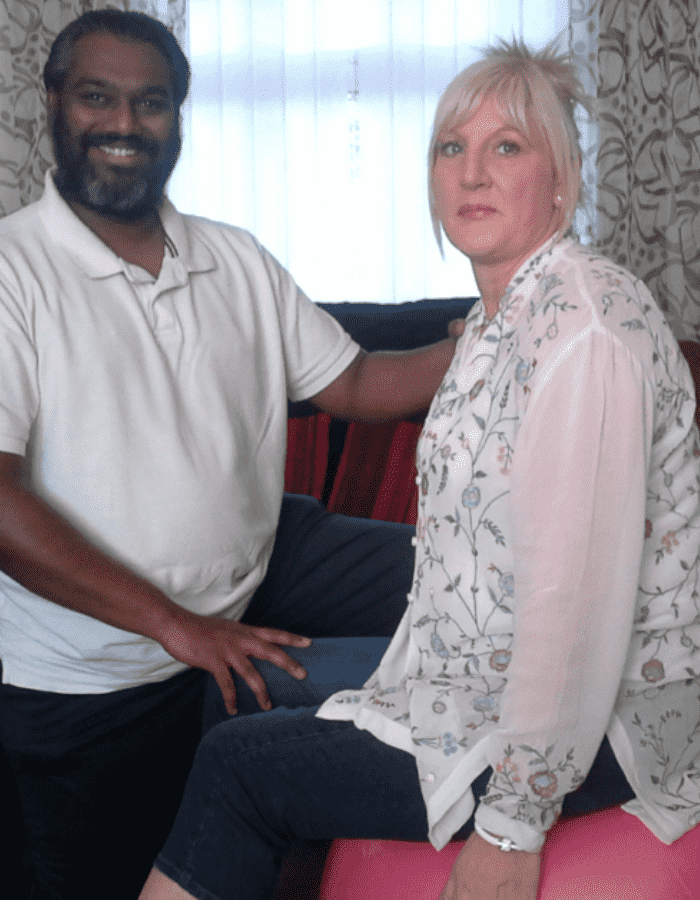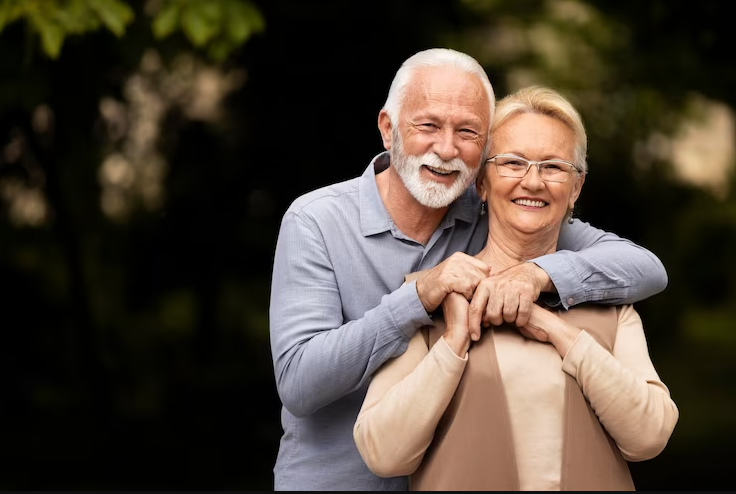 Maintain & Improve Health
Our treatments are tailored to each of our client's specific needs, depending on their issues and the goals they want to achieve. Our treatments are designed to help you move around your home with greater ease and less pain. All treatments start with one of our physios assessing your needs and developing a personalised treatment plan, specifically for you.
Book an Appointment & You Will be Seen Quickly
Looking for the best & quick Physiotherapy treatments without a long waiting time.
Simply call us, and get prioritized treatments at no extra cost.
I was bedbound following a stroke. Senthil from K7 Physiotherapy visited me at my home and treated me. Now, I can walk using a stick and manage all my personal needs alone.
⭐⭐⭐⭐⭐
I received physiotherapy from Senthil for neck and shoulder pain. Thankfully, his kind and effective approach has reduced the pain.
⭐⭐⭐⭐⭐
I had been facing significant difficulties due to Parkinson's disease, especially frequent falls caused by freezing episodes. However, Senthil from K7 Physiotherapy provided me with excellent treatment, and as a result, my falls have decreased. I am now able to carry out all my activities without the fear of falling.
⭐⭐⭐⭐⭐